Building the Future
In today's business environment, online marketing is not only in demand, it has become the status quo. Regardless of the industry type or whether your company is a brick and mortar store, getting exposure online is one of the keys to success. It doesn't matter if your company has been around for 50+ years or it is a grass roots start-up, we have online marketing solutions available to fit the specific needs of your business.
We want your company to demonstrate annual growth year after year so we can build an ongoing, positive relationship that lasts a lifetime. Building a future with our clients is what we strive for most. Our mission is providing the best solutions to small businesses because we believe they are the foundation and heart of a prosperous and growing economy.
Meet our key team members!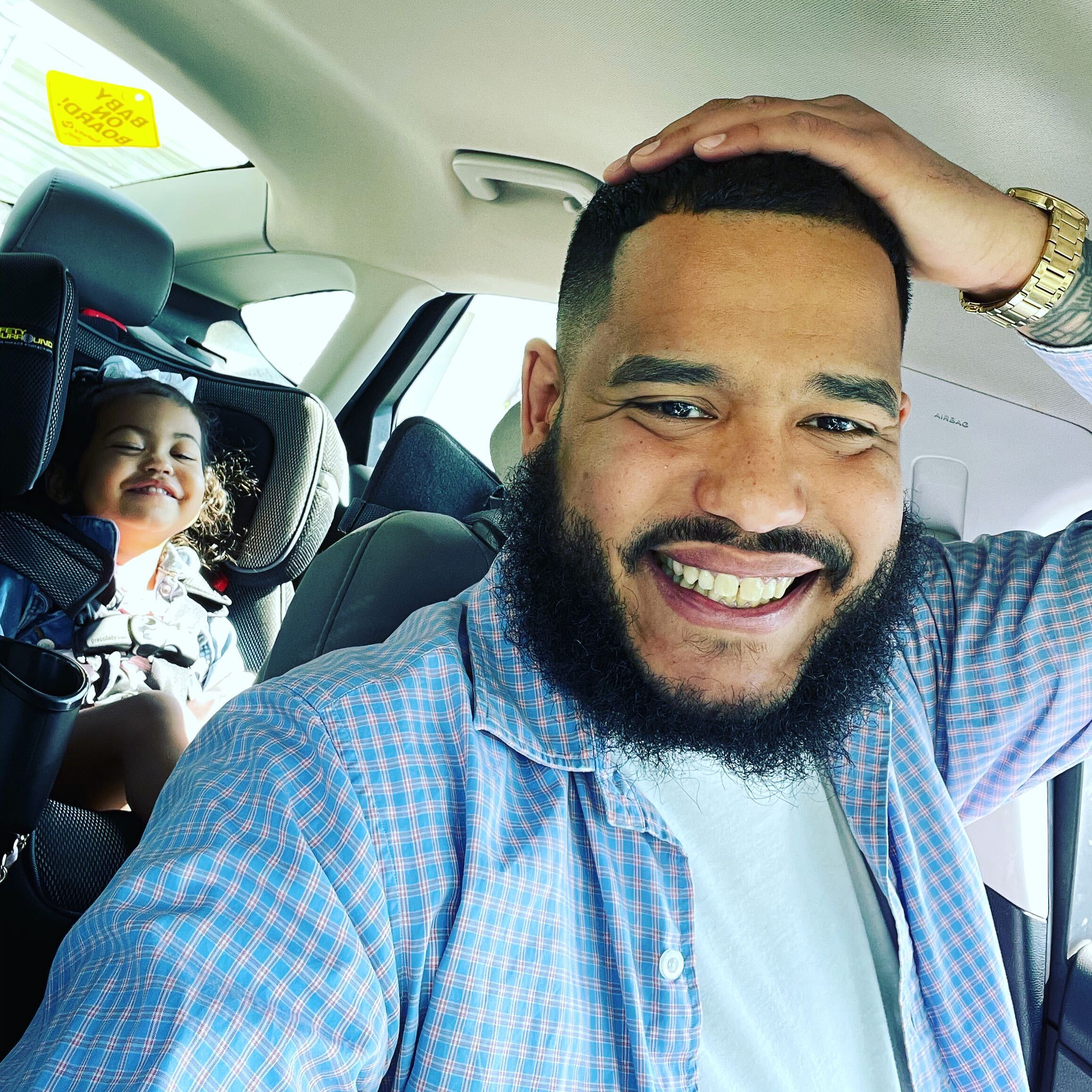 Alberto Rivera
Founder & Strategist
In all retrospect, I am a natural sales director, proficient in developing and implementing new sales strategies, tactics, and plans, to drive revenue and reduce operating costs for an organization.
I have been skillful in establishing sales objectives by forecasting and developing annual sales quotas for numerous regions and territories. I regularly project expected sales volume and profit for existing and new products.
I have a strong track record of sales performance and team building along with excellent interpersonal skills. I have the innate ability to lead and train sales teams and manage multiple projects with competing deadlines.
I have successfully managed multiple social media platforms and integrated them into existing sales funnels. In addition to social media, my technology team and I have built several small businesses' online marketing strategies that included building their websites, optimizing their online presence, managing ad spend, implementing SEO and setting up their online business tools. All these together took these small start-ups from the ground up to legitimate businesses that are continuing to grow and thrive in their respective industries.
My knowledge and experience in sales and marketing along with my skilled technology team has positioned us well to build an online presence for small to medium-sized businesses and set them up for success.
What Are You Waiting For?
We know you want your business to be successful online and with so many options available to you, it's sometimes difficult to choose which path to take. We are here to make those choices more straightforward and manageable and we have a great time doing it. We look forward to working together on your awesome project!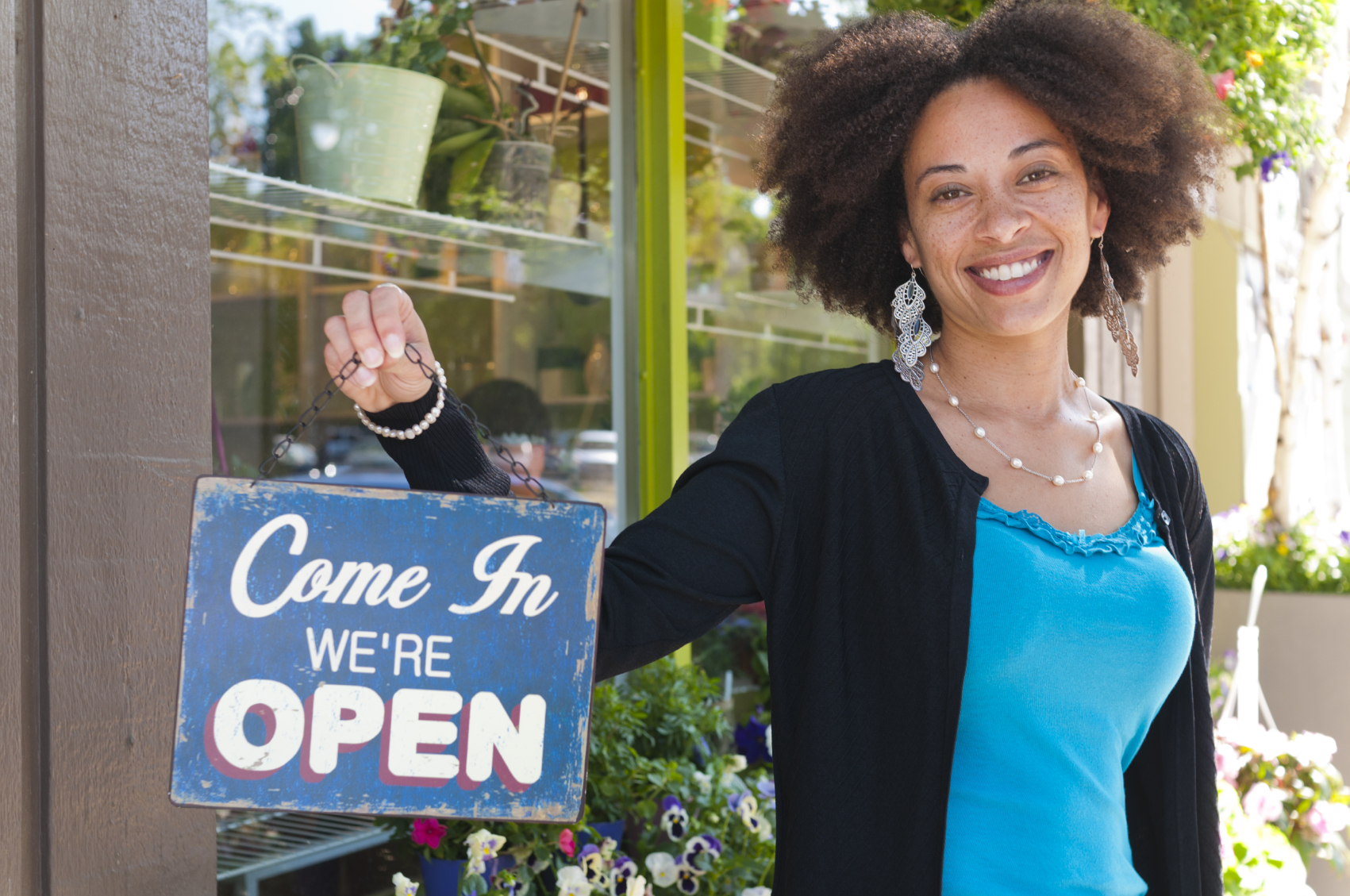 (215) 767-1495
Connectme.mediaCMS@gmail.com
We service anywhere in the US, but our teams are physically located in Philadelphia, Pennsylvania and Tampa, Florida.