We provide exposure to your products or services using digital technologies online but also including mobile phones, display advertising, and any other digital medium and the analytics to go with it.

Reports & ROI
Be sure your marketing dollars are spent effectively.
It may come as no surprise that the marketplace has become increasingly more digital as technology continues to evolve. The benefits of digital marketing are becoming more prevalent every day. More and more consumers are researching and buying products online. According to Forbes, 82% of consumers conduct research online. And, Tech Crunch reports that 79% of people shop online.
So how do you reach these consumers? Here's the answer: digital marketing.
5 Benefits of Digital Marketing and Your Business
Digital marketing is the most powerful form of marketing.
It is the most cost-effective way to market your business.
It is the most measurable form of marketing.
Allows targeting of ideal buyers.
Digital marketing reaches users on social media.
The only way to know for sure is to measure your success over time. While it can be difficult to track the success of a traditional marketing campaign like a radio advertisement or mailer, every digital marketing tactic that you use is measurable. This benefit is every reason why you need to invest into digital marketing.
Digital marketing analytics takes the guess work out of determining whether your marketing is actually working. By measuring your digital marketing campaigns in real-time, you can see which tactics are working and which are not. Then, you can adjust your campaigns for greater success. You can also take the insights that you've gained from the process to improve future campaigns.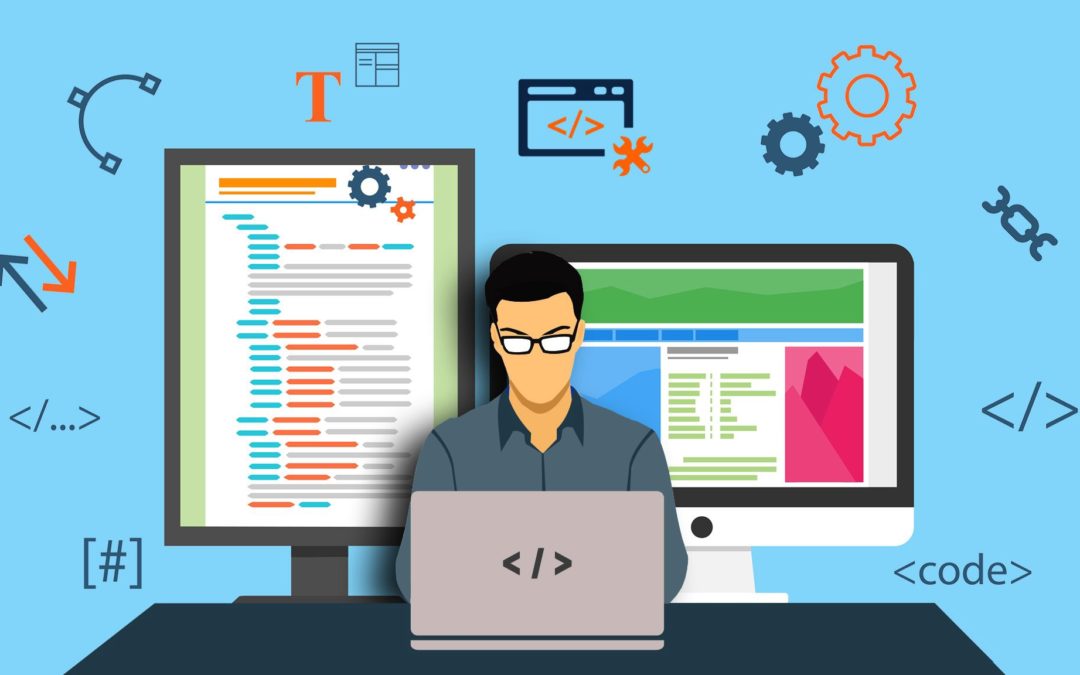 Call For a Quote:
(215) 767-1495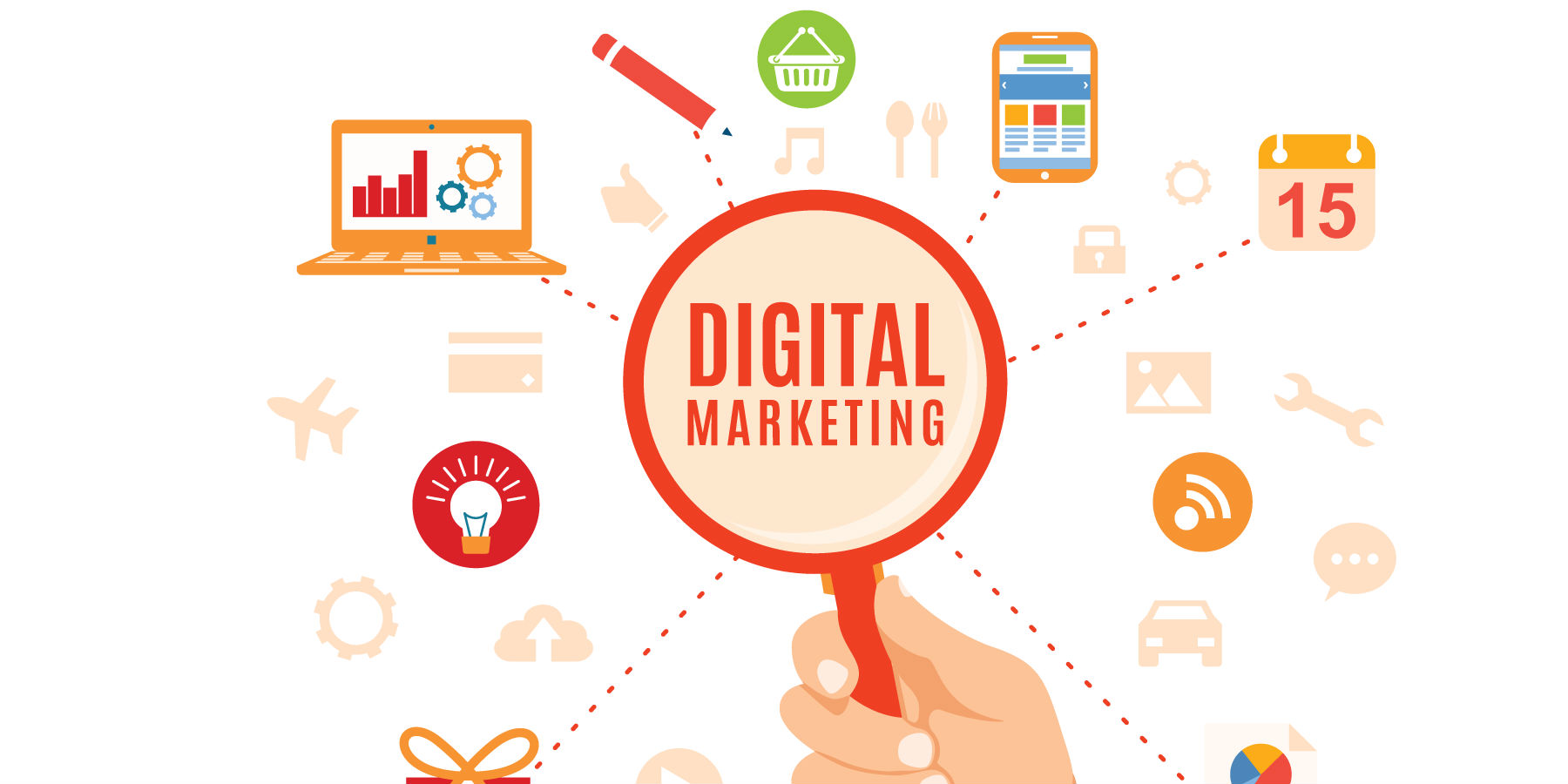 Digital Marketing
We provide exposure to your products or services using digital technologies online but also including mobile phones, display advertising, and any other digital medium and the analytics to go with it.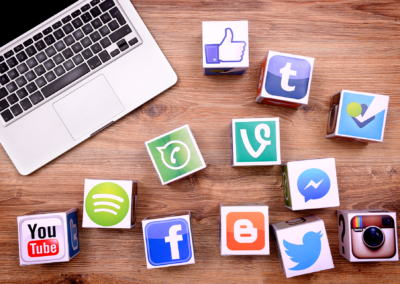 Social Media Management
A great way to acquire and engage visitors is through social media but there are so many platforms. We manage all your social media accounts as well as use AI technology to engage users. We also manage social media PPC.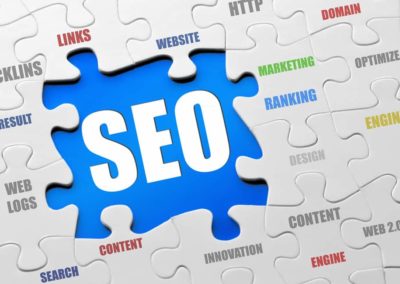 SEO
Customers and potential clients need to be able to find your website to know you exist, learn about your company, see what services or products you offer and more. We put you in front of people.
We know online markeitng can get overwhelming and you will have lots of questions. Feel free to peruse our commonly asked questions. If you have another question not listed, please contact us and we would be delighted to address any concerns you may have.
How do I know which package I need for my business?
Every small business has it's unique nuances. The package you will need is determined based on our budget, your goals, your industry and a plethora of other factors. However, we would love to discuss it with you. Creativity is what we love and strive for so give a call or complete our contact form to get a free, personal consulation with one of our client success experts!
What if I already have some of the services?
We work with existing businesses and companies that have been around for years, so we have no problem working with you if you already have some digital marketing and social media services set up or in use. We look forward to putting together some focused strategies to compliment your existing systems. Contact us for a free consultation to discuss your specific needs.
Do you outsource?
Wondering why most digital marketing firms are so expensive? It most often can be attributed to the amount of work being outsourced each month. At Connect Marketing Solutions we ensure quality, affordable work by doing it ourselves, not relying on freelancers or other companies to do it for us while we scrape profits off the top.
Does your firm offer reporting?
You will receive reports for everything we do. Depending upon which services you select each month, we provide rankings reports, analytics reports and even campaign reports. Feel free to contact us at any time for any specific reports you need.
Do you require a contract?
Did you know that most digital marketing agencies require lengthy contracts, often 12-36 months long? At Connect Marketing Solutions we believe that our work speaks for itself and do not require any lengthy contracts. Each month you can decide whether or not you'd like to continue our partnership with no penalty or obligations.
Does our company own everything?
Have you tried to cancel your partnership with a digital marketing company before only to find out your contract states they own everything? We make sure you own 100% of the work you pay for, we will never hold any of your accounts or content hostage. If you ever decide to end our partnership, everything will be immediately turned over to you, allowing you to continue building your online presence.
What Are You Waiting For?
We know you want your business to be successful online and with so many options available to you, it's sometimes difficult to choose which path to take. We are here to make those choices more straightforward and manageable and we have a great time doing it. We look forward to working together on your awesome project!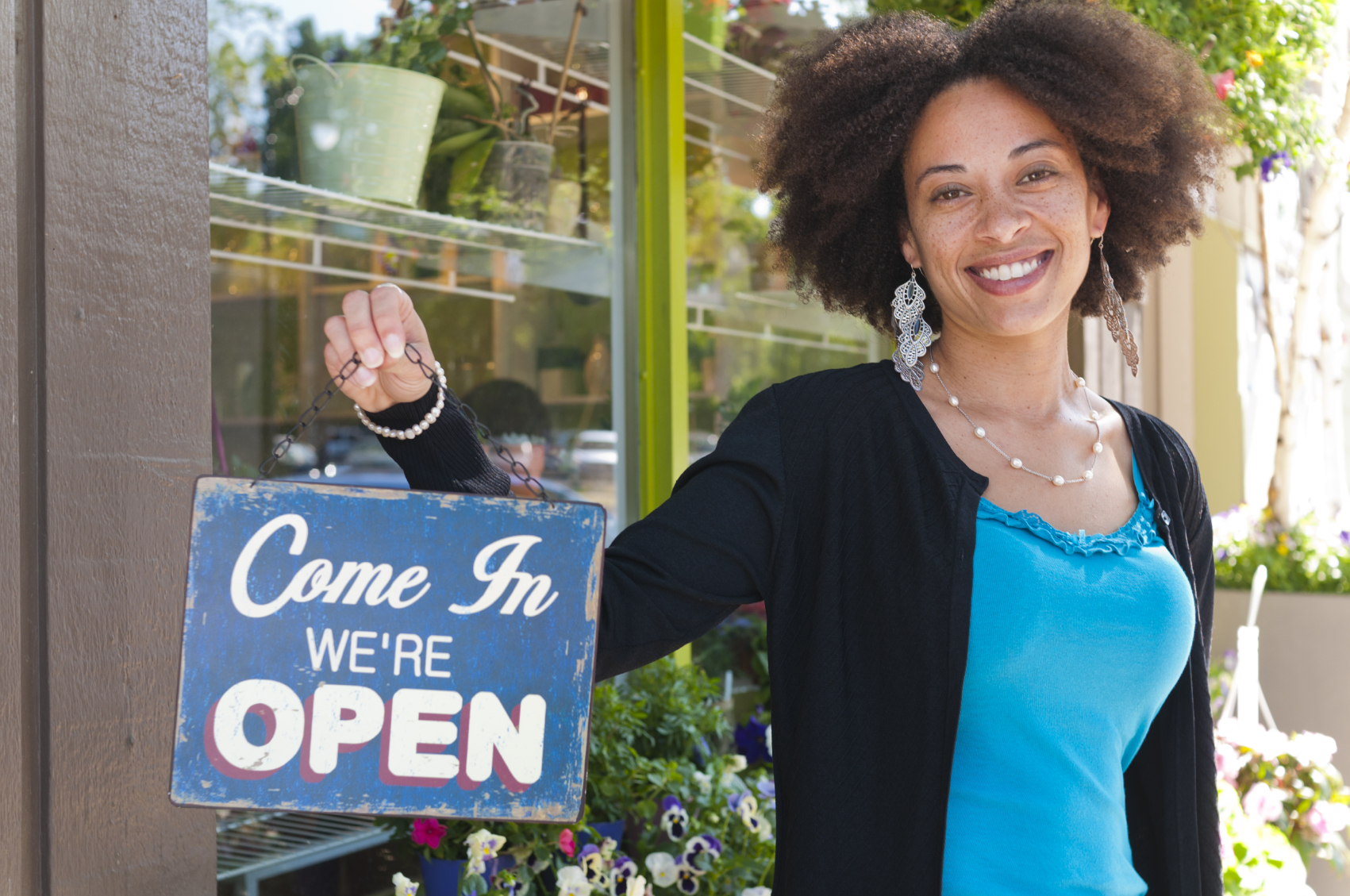 (215) 767-1495
Connectme.mediaCMS@gmail.com
We service anywhere in the US, but our teams are physically located in Philadelphia, Pennsylvania and Tampa, Florida.