Case Study

Dare to be Different
WE WERE FORTUNATE TO ABLE TO WORK WITH YET ANOTHER NON-PROFIT ORGANIZATION. AN EXISTING GROUP THAT FOCUSES ON PROVIDING FREE BREAD AND FOOD TO THOSE IN NEED IN THEIR LOCAL COMMUNITY. WE FEEL PRIVILEGED TO WORK WITH SUCH HARDWORKING AND ALTRUISTIC-MINDED PEOPLE DEDICATED TO SERVING OTHERS.
Team
Web Developer
Client Success Manager
Categories
Web Design
Branding
Social Media
Search Engine Optimization
Email Marketing
Dare to be Different was an existing non-profit organization that had a main focus of providing those in need in their community with bread and food. They make weekly deliveries to various locations around Monroe County to make sure no one goes hungry. They did not have a website and they had limited social media presence. Their only communication was a print newsletter. We began by creating a new, modern logo with their original slogan. That translated to a theme and then a full website with blog and payment gateway integration for donations as well as media pages.
Time Management
We started with the Roots Living Ministry so we focused our time and efforts on defining the organization's goals and then began to build the brand.
User Testing
The testing efforts consisted of all early organization members perusing the site and checking for needed updates.
Market Research
We spent quite a bit of time scouring resources for information, especially on non-profit organization. We meticulously covered all bases.
Team Management
We divided the teams into two sections, the technical team and the grass-roots team. The founding members communicated the needs to the technical team.
This project was a blast from start to finish and everyone involved was fantastic. The website was built to be contemporary and have a clean design. We took an original logo design and converted it to a modern logo and developed a theme from it. From there, we built a donation page with integration payment gateway, full blog, video conferencing and all main social media platforms.
Responsive for Desktops, Tablets and Mobile
Cloud Technology & Video Conferencing
Social Media Integration and Management
What Are You Waiting For?
We know you want your business to be successful online and with so many options available to you, it's sometimes difficult to choose which path to take. We are here to make those choices more straightforward and manageable and we have a great time doing it. We look forward to working together on your awesome project!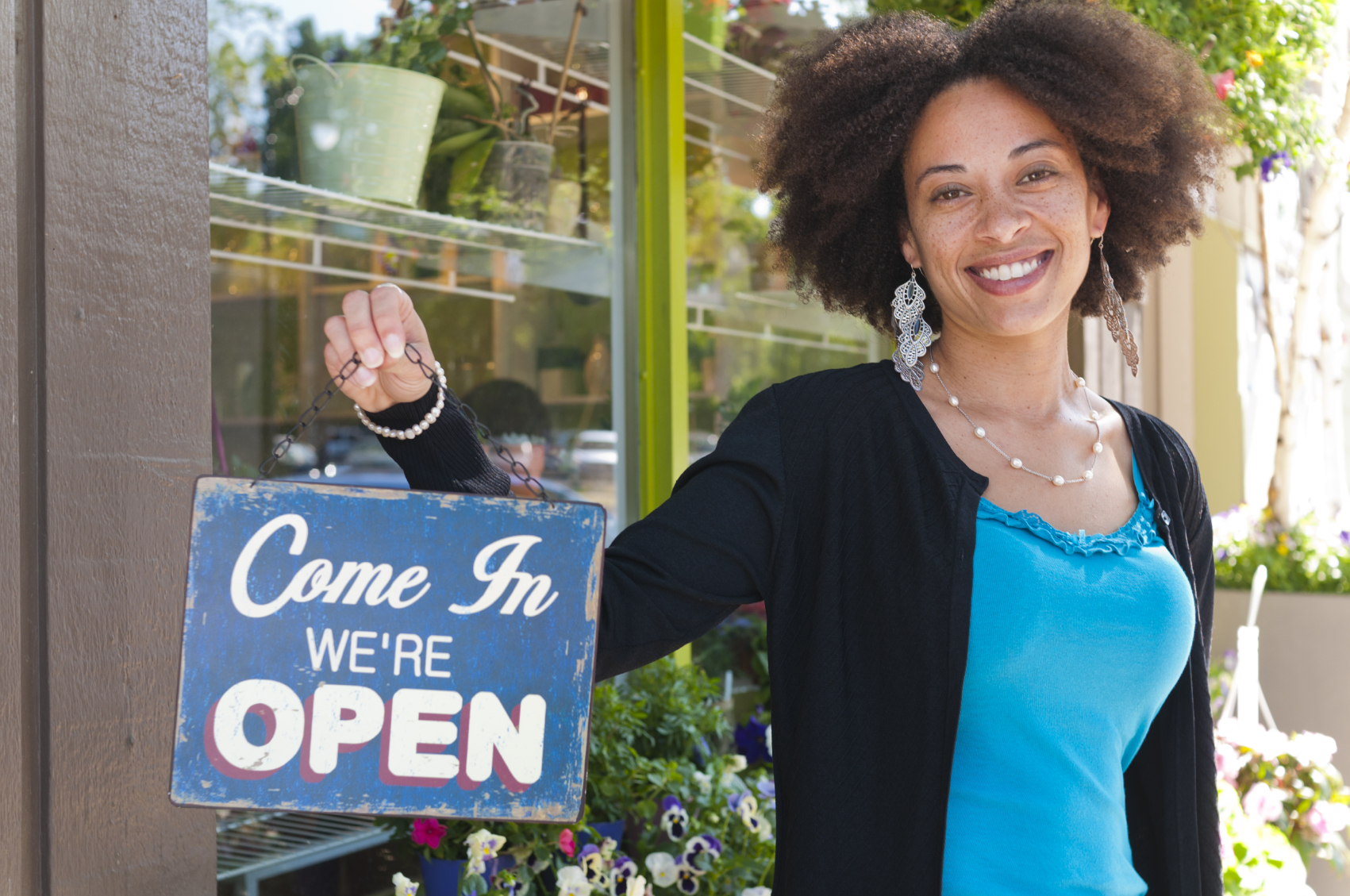 (215) 767-1495
Connectme.mediaCMS@gmail.com
We service anywhere in the US, but our teams are physically located in Philadelphia, Pennsylvania and Tampa, Florida.