Services
With over 20 years combined experience, we know how to navigate the web and create performance-driven online campaigns. Whether its search engine optimization, social media marketing and automation, pay-per-click and more, we have the knowledge and skills to take your company to the next level online.
Website Design & Development
Search Engine Optimization
Social Media Marketing
Digital Marketing
User Engagement
Creative Content Strategy
Data & Analytics
Digital PR
Cloud Technology

Website Design & Development
Logo Design Available
Branding & Themes
Content Management
Maintenance & Upkeep
Data & Analytics
Website Visitor Tracking 
Conversion Analysis
Social Media Ads Management
Affiliate Traffic Management

Social Media Management
Page Visitor Tracking
User Engagement
Automated Content Creation
Ads Management
Digital Marketing
PPC Management
Conversion Analysis
Affiliate Traffic Sources
Reputation and Link Building
Search Engine Optimization
Metadata Optimization
Webmaster Tools Management
Search Console Management
Reputation and Affiliate Link Building

ConnectMe.Media team did a great job rebuilding our website from scratch, refreshing and building engagement from within our social media sites, and assuming control over Online Ads management and PPC campaigns.
– Jarren, Founder of Pennsy Paving & Concrete –
ConnectMe.Media is a well-rounded digital marketing company aimed at meet the needs of their clients. They are focused on staying ahead of leading technology and education to assure they are doing all they can to drive results. I have been incredibly happy with my relationship I have built with the team at Connect Marketing!
– Gary, Founder of Dare to be Different –
Connect has been excellent to work with! Their team takes the time to understand our company and needs and delivers on-brand content and services. We have worked with them for website design, SEO, PPC, design, video projects and more from the ground up and have had fantastic results in all areas. I would highly recommend Connect Marketing for your marketing needs!
– Carlos, Founder of Roots Living Ministry –
What Are You Waiting For?
We know you want your business to be successful online and with so many options available to you, it's sometimes difficult to choose which path to take. We are here to make those choices more straightforward and manageable and we have a great time doing it. We look forward to working together on your awesome project!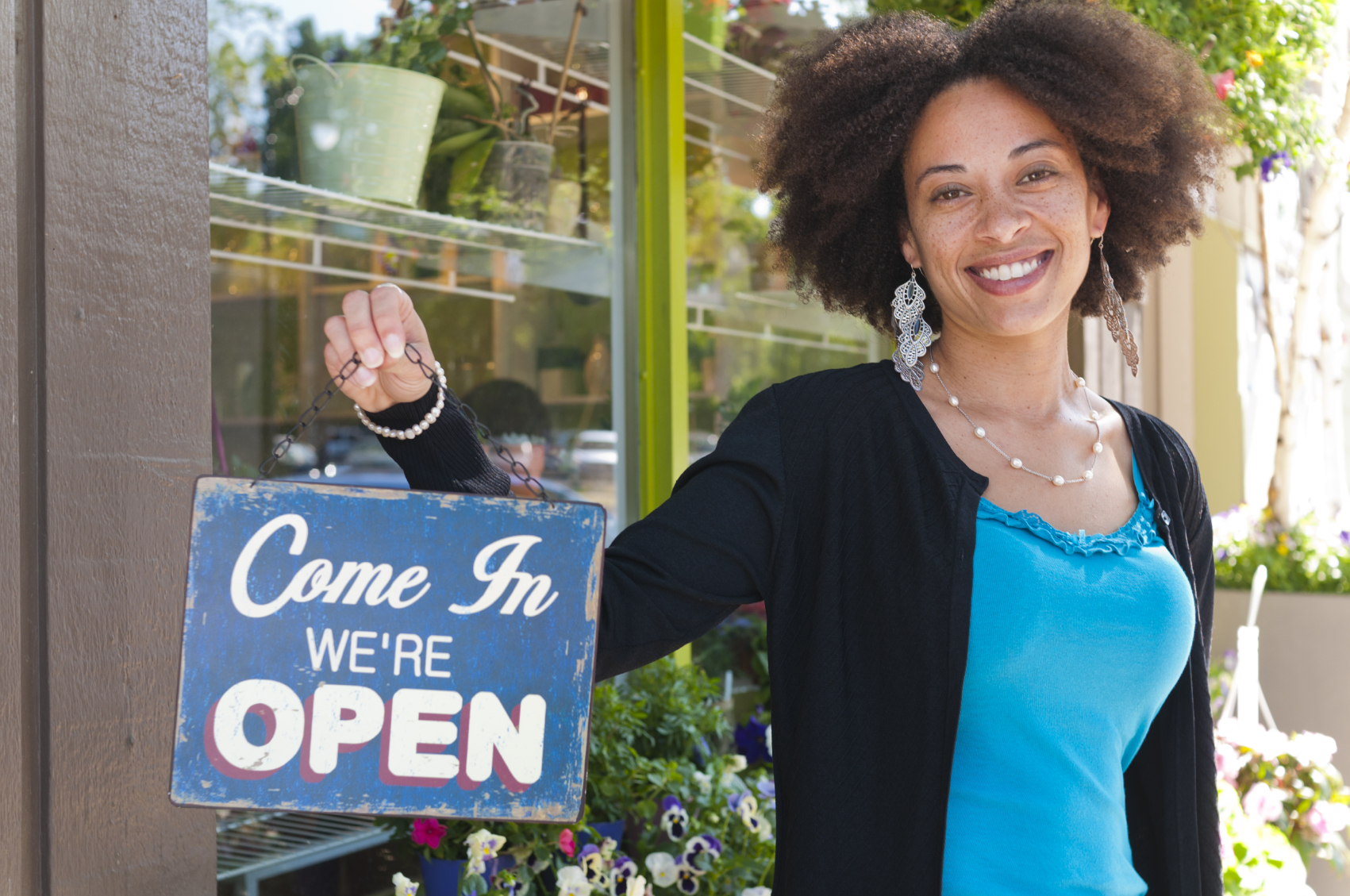 (215) 767-1495
Connectme.mediaCMS@gmail.com
We service anywhere in the US, but our teams are physically located in Philadelphia, Pennsylvania and Tampa, Florida.